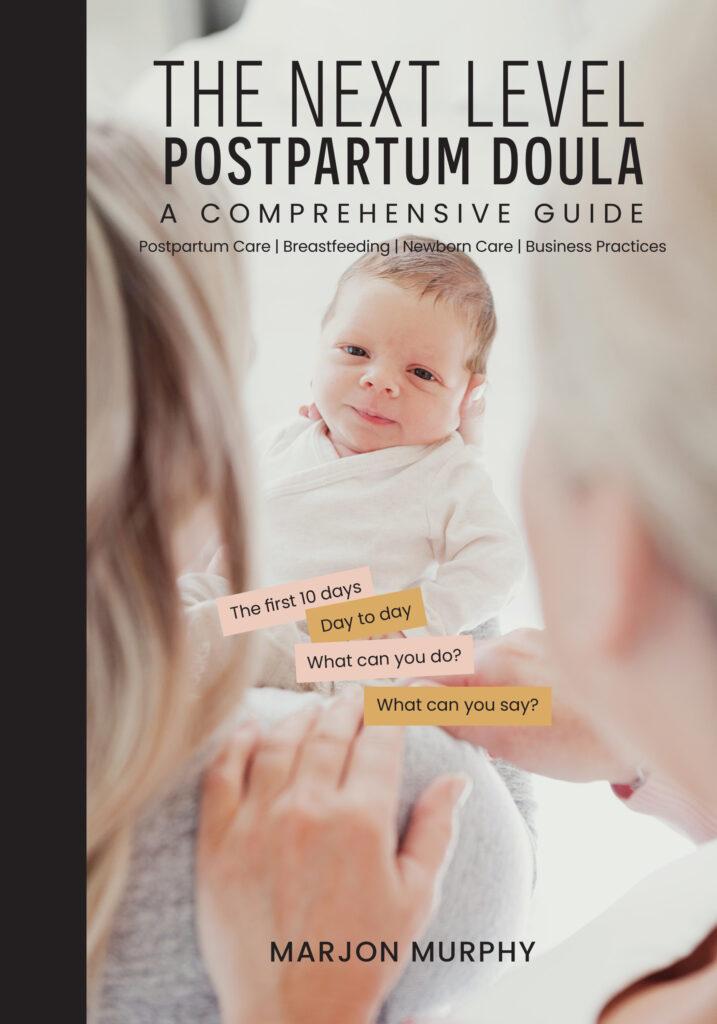 Here it is! The brand spanking new website of The Next Level Postpartum Doula! If you are a postpartum doula this site is for you. You probably found the site because you read the book. If you didn't, you should! It is a thick read about everything we do. Well, as much as you can fit in 370 pages.
On this independent forum and magazine-style website you will find so much more. Links to interesting postpartum doula resources, classes, blogs from other doulas or professionals who work with babies and new parents. We will keep adding great stuff, so bookmark this site and check in regularly! You can find business tools that can help you grow your business into whatever you want it to be.
Let's get together!
let's build our businesses and our community
Read and Learn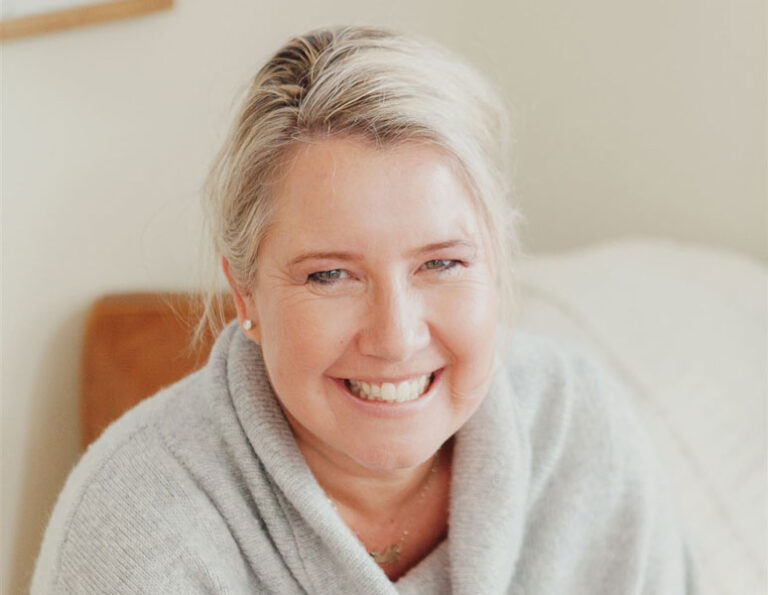 The Next Level Postpartum Doula is a 370-page guidebook that talks about all the aspects postpartum doulas…
Welcome to the NEXT LEVEL Postpartum Doula site
More and more families realize how much better they feel, both physically and mentally, when they are being cared for after birth. And thus, more people are finding their passion in becoming a postpartum doula. We take care of parents, babies and households. We support and we inform. And…. we become entrepreneurs.
But starting your own business can be daunting and time consuming. Do you have the knowledge and the skills? On this website you will find resources for you and your clients. You can also find interesting training programs and business tools that make life easier for you.
Together we are representing the many doula organizations out there. That means we don't always share the same philosophies. And that is wonderful, neither do our clients. We can learn from each other and pick and choose what fits us best. We share our passion for postpartum care!
We all love working with new parents, we love reading about postpartum recovery, newborn care, breastfeeding, and baby products. We like learning about postpartum meals, mental health, pelvic floors, and how to be an entrepreneur. We get fired up when discussing sleep training, scheduling, or parenting styles. We follow each other on social media and we struggle with our own. We are postpartum doulas and we love what we do!
I want to take this opportunity to apologize in advance. While I have people checking my work, English is my second language so even with the best of effort on my end, now and then you may frown and think "Say what?". In my interview with Brandi she gave us all the advice: "Stop making things pretty, just get it done." So. This is me getting my stuff done. Go do the same!
It is my goal to create a great place here where we can learn and share.
Check out all our resources under Good Stuff to Know. Don't forget to follow The Next Level Postpartum Doula on Facebook and Instagram!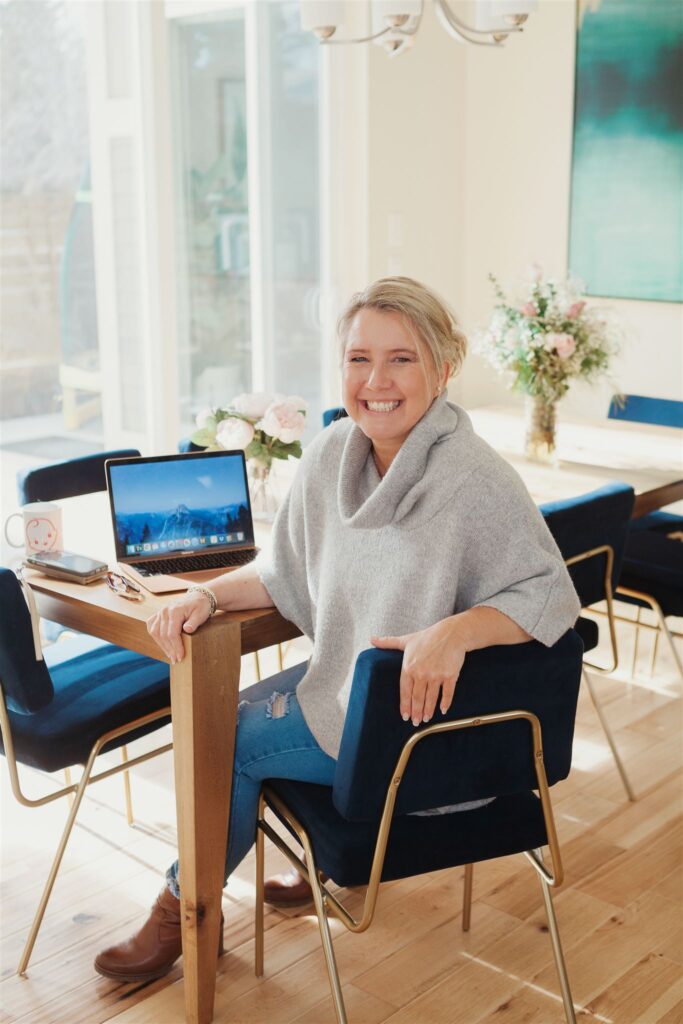 Marjon Murphy